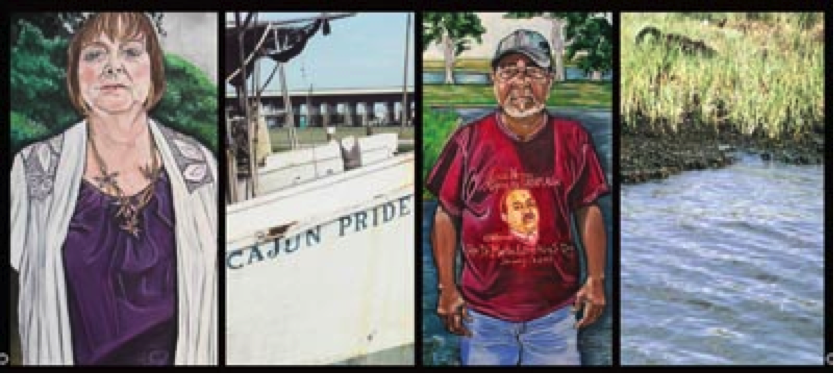 Estacada Together is proud to present : SPILL, a play and visual installation created by noted playwright Leigh Fondakowski and visual artist Reeva Wortel, who was raised in Estacada, Oregon. The work was inspired by the aftermath of the Deepwater Horizon oil spill, the largest environmental disaster in U.S. history. The work is based on interviews done by the artists with a spectrum of people affected by the disaster.
Sunday Emplorium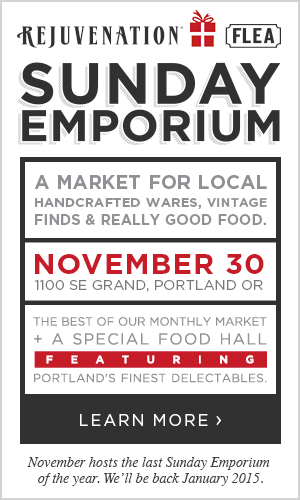 Ugly Sweater

Helium Comedy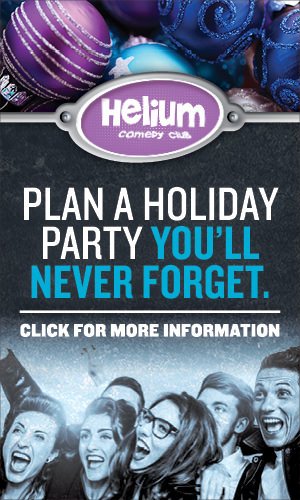 Rose City Rollers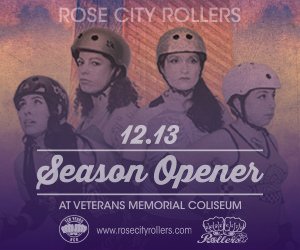 Portland Spirit Sleigh Rides

Crystal Ballroom Portland

Win Tickets
Events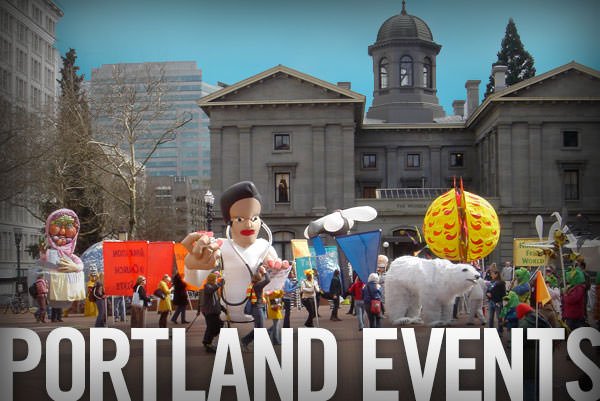 Seattle Events
Keep in touch!
Subscribe to our e-mail newsletter to receive updates.
PDX App Ad

#PDXPIPELINE on Instagram
Follow @pdxpipeline on Instagram