In addition to the shanghaiers and con men, always on the prowl, saloons, gambling halls and bordellos also thrived in "Whitechapel," "The North End," or Old Town, as we know it today. Some of these storied establishments have come and gone, but others have survived, and many say that Portland, or "Strip City," still has that vulgar and rugged reputation to this day.
Survey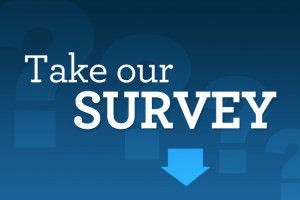 Helium Comedy
RCR
Crystal Ballroom Portland

Summer Events Calendar

Win Tickets
Events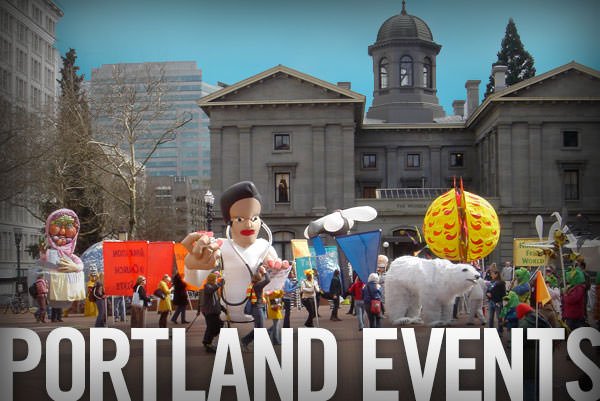 Seattle Events
Keep in touch!
Subscribe to our e-mail newsletter to receive updates.
PDX App Ad

#PDXPIPELINE on Instagram
Follow @pdxpipeline on Instagram