Tag Archives | First Thursday

The weekend is finally here and we have loads to things to check out this week. The Fall Home & Garden Show starts today and continues through Sunday. Learn some new things about Portland on Shanghaiers, Saloons & Skullduggery sinful past walking tour. Several Corn Mazes are fully operational, so take advantage of this lovely weather and grab your pumpkin! And get in the Halloween spirit this weekend at H.P. Lovecraft Film Festival & Cthulhucon or at a creepy showing of The Turn by the Reformers!
Scrapbook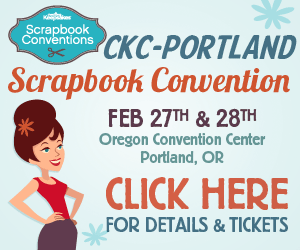 Helium Comedy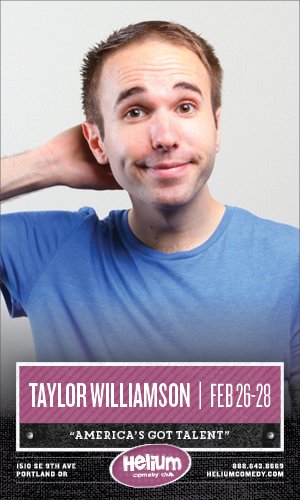 Symphony

Rose City Rollers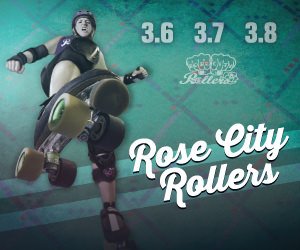 Portland Spirit 80s

Evo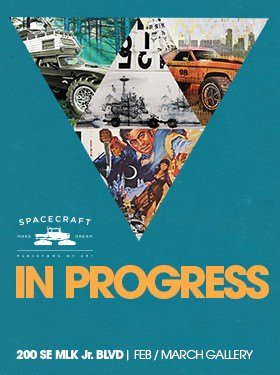 Crystal Ballroom Portland

Win Tickets
Events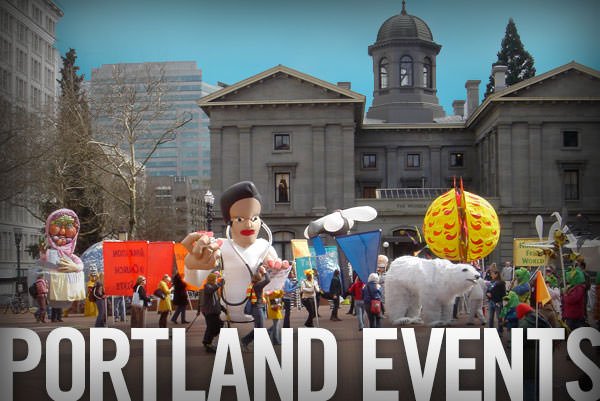 Seattle Events
Keep in touch!
Subscribe to our e-mail newsletter to receive updates.
PDX App Ad

#PDXPIPELINE on Instagram
Follow @pdxpipeline on Instagram