Tag Archives | Portland Art Events

By
pipelineadmin
on
April 30, 2015
in
Active Lifestlye, All Ages, art, beer, Brunch, comedy, downtown, events, Family Friendly, fashion, festival, film, Food & Drink, Happy Hour, music, north portland, NW Portland, Pets, Pioneer Courthouse Square, SE Portland, Shopping, theater
The sun in shining and the weekend is here! Cinco de Mayo is next week, but most of the celebrations will be happening this weekend! Santa Fe Taqueria is hosting 5 days of music, dance & food. The waterfront will come to life with the Cinco de Mayo Festival, and run for beer in Sunday's Cinco de Mayo Fun Run!
Feast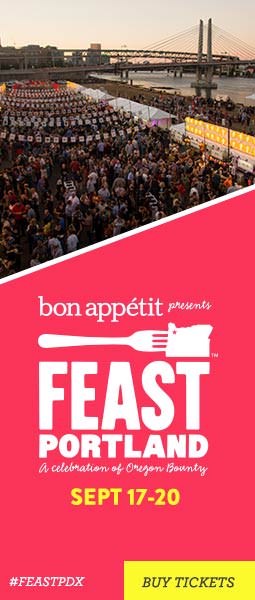 Helium Comedy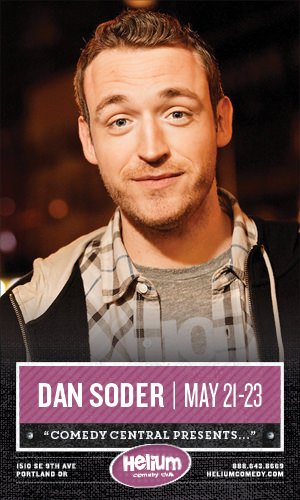 Broadcast

Pink Martini

OMSI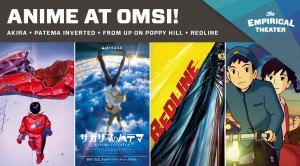 Rose City Rollers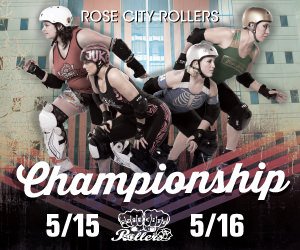 Bicycle Men

Portland Spirit 80s

Crystal Ballroom Portland

Memorial Day

Father's Day Events
Pride

July 4th

Halloween

Win Tickets
Seattle Events
San Francisco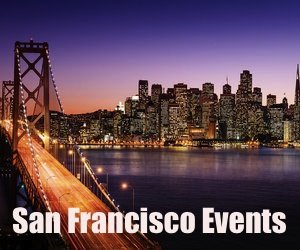 Hawaii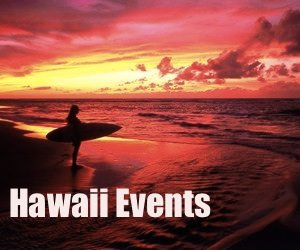 Keep in touch!
Subscribe to our e-mail newsletter to receive updates.
#PDXPIPELINE on Instagram
Follow @pdxpipeline on Instagram
Holidays

NYE