Tag Archives | portland events

The story of the mad king and his faithless daughters told by William Shakespeare in King Lear is, in fact, a much older tale. Shakespeare relied on a number of older sources for his play, including the anonymous play The True Chronicle History of King Leir and His Three Daughters which was published and performed 12 years before the first recorded production of the Bard of Avon's sweeping political tragedy.
Rose City Rollers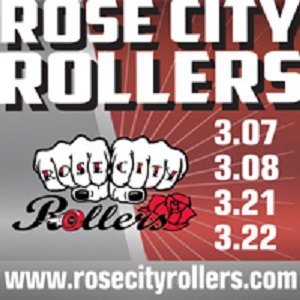 Artists rep

King Lear
Helium Comedy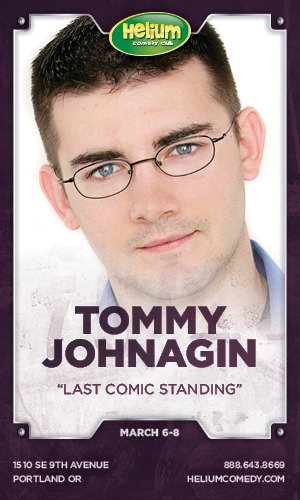 Kells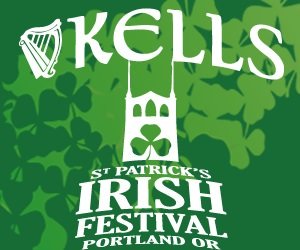 scrapbook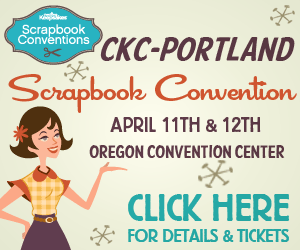 McMenamins

Crystal Ballroom Portland

Win Tickets
Events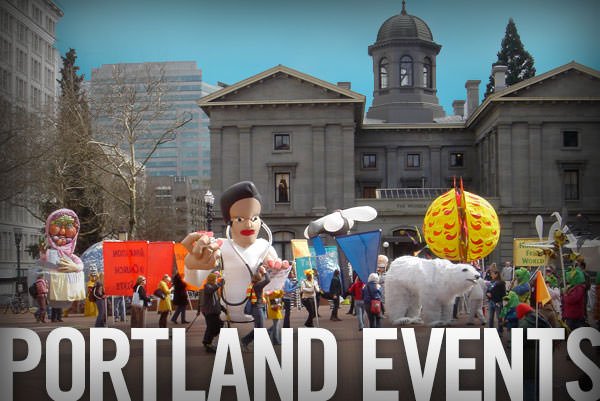 Seattle Events
Keep in touch!
Subscribe to our e-mail newsletter to receive updates.
PDX App Ad

#PDXPIPELINE on Instagram
Follow @pdxpipeline on Instagram