Tag Archives | portland february events

Today is First Thursday and dozens of galleries are hosting openings. Celebrate the return of Spring at Holi Hai Bollywood Dance Party. Find long lost treasures at America's Largest Antiques and Collectibles or see if you can solve the mystery of whodunnit at Dinner Detective. This is your last chance to see Ruthless! The Musical and Flair: An Office Space "Parody" opens this weekend at Funhouse Lounge. Heading out of town? Be sure to check out our out of town events including Columbia Gorge, Oregon Coast, Bend, Seattle, & More! Also Meatballs!
Advert
Jobs
Symphony

Tour de Lab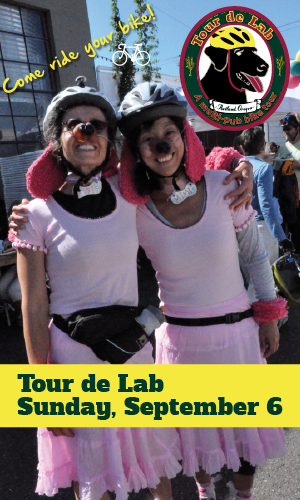 Helium Comedy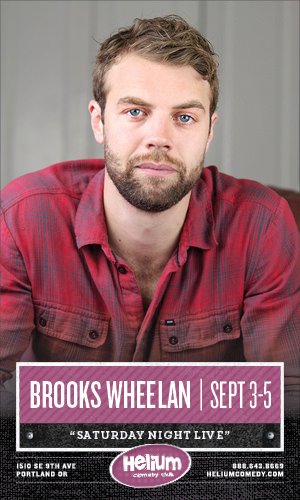 Bag N Baggage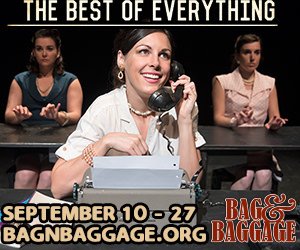 OMSI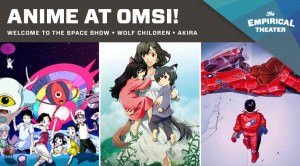 90s Dance Cruise

Rose City Rollers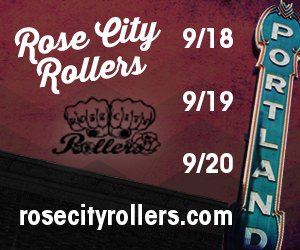 RV Show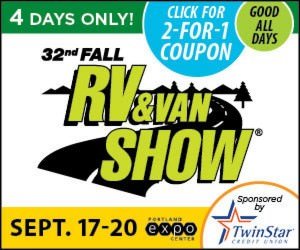 Portland Spirit 80s

Crystal Ballroom Portland

clear
clear
Labor Day
Halloween

Win Tickets
Seattle Events
San Francisco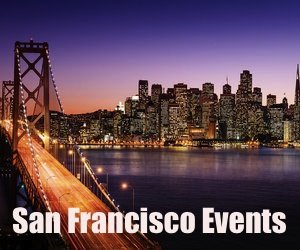 San Diego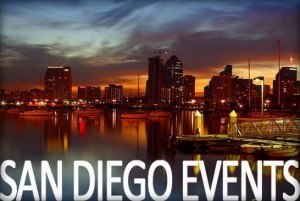 Keep in touch!
Subscribe to our e-mail newsletter to receive updates.
#PDXPIPELINE on Instagram
Follow @pdxpipeline on Instagram