Tag Archives | portland first thursday

By
pipelineadmin
on
June 16, 2015
in
Active Lifestlye, All Ages, art, Beaverton - Hillsboro, beer, bikes, Clackamas, Columbia Gorge, downtown, events, Family Friendly, fashion, festival, film, Food & Drink, Free, Gresham, Hood River, Lake Oswego, music, NE Portland, north portland, NW Portland, Oregon Coast, Pearl, Pioneer Courthouse Square, SE Portland, Shopping, St Johns, SW Portland, theater, Tigard, Troutdale, Tualatin, Vancouver, Willamette Valley
The first day of summer arrives this Saturday, June 20th! During the next three months, Portland has one of the greatest summers in the United States, not that we're biased or anything. From large festivals and street fairs to free concerts and movies in the parks, there are countless ways to enjoy these idyllic summer days (and nights)! Below is a HUGE list of events taking place this summer in Portland as well as the Northwest region that will keep you entertained all summer long!
Summer Events Guide

Lagerfest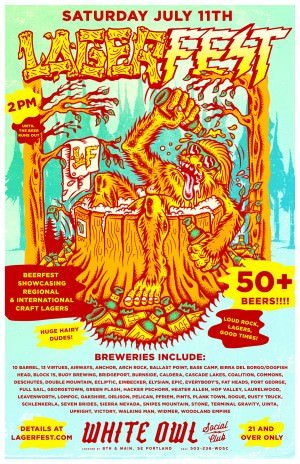 MusicFest NW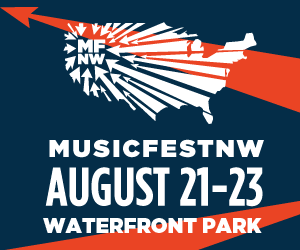 Helium Comedy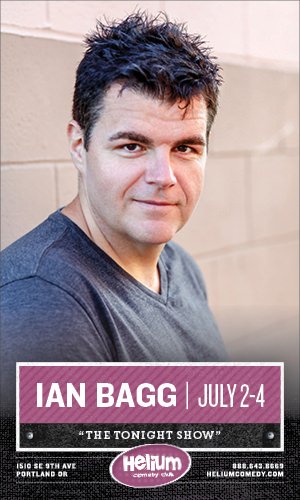 90s Dance Cruise

Rose City Rollers
Berry Gala Dinner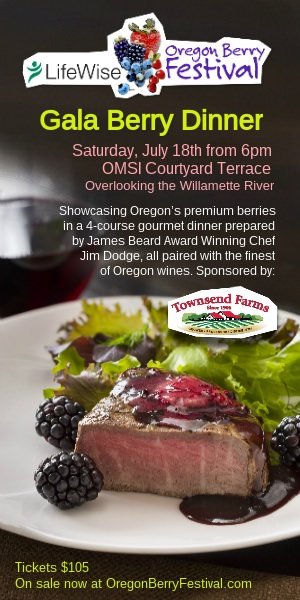 Portland Spirit 80s

Project Pabst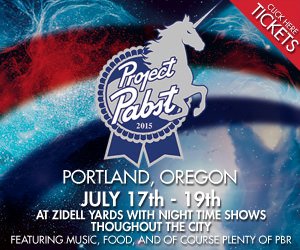 Crystal Ballroom Portland

clear
clear
clear
July 4th

Halloween

Win Tickets
Seattle Events
San Francisco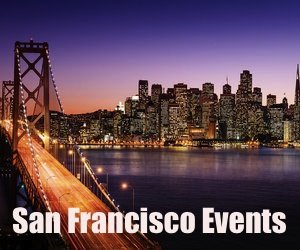 San Diego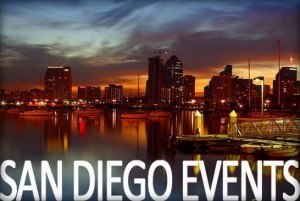 Keep in touch!
Subscribe to our e-mail newsletter to receive updates.
#PDXPIPELINE on Instagram
Follow @pdxpipeline on Instagram