Tag Archives | Portland Music Events

The weekend has arrived and so has fall! Mcmenamins is hosting Oktoberfest this weekend and the Handmade Bike & Beer Festival returns to Hopworks! Help animals at Animal Aid Casino Night at Northwest Forestry Center or take in a free museum on Saturday's Free Museum Day. This is your last weekend to enjoy Dr. Horrible's Sing-Along Blog! And treat yourself and your body at VegFest!
Wanda Sykes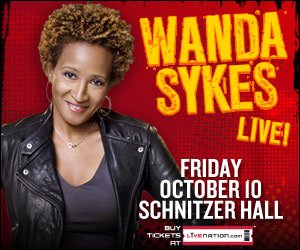 Electric Run

Fall Home & Garden Show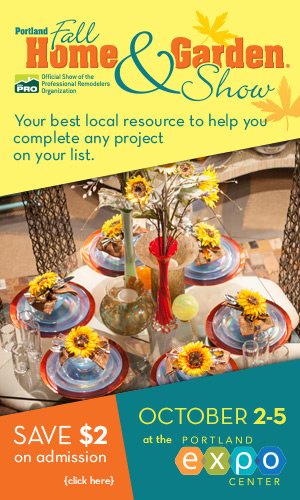 RCR
Helium Comedy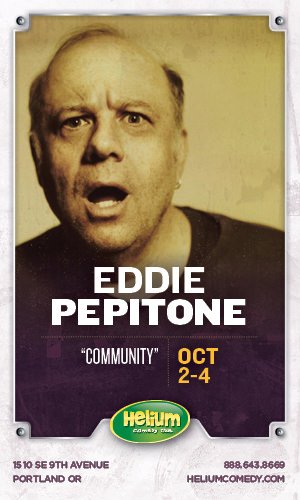 Vikings
Tattoo Expo

Boo Cruise

Crystal Ballroom Portland

Win Tickets
Events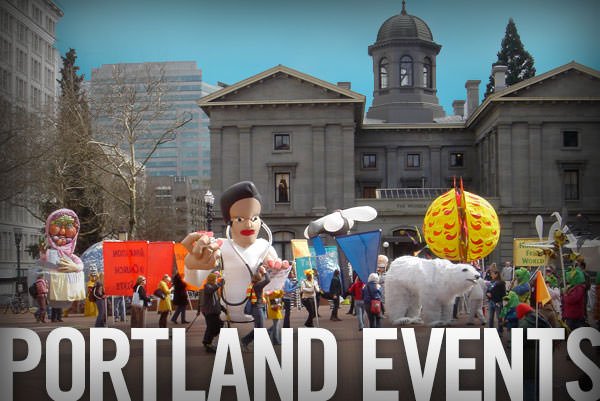 Seattle Events
Keep in touch!
Subscribe to our e-mail newsletter to receive updates.
PDX App Ad

#PDXPIPELINE on Instagram
Follow @pdxpipeline on Instagram